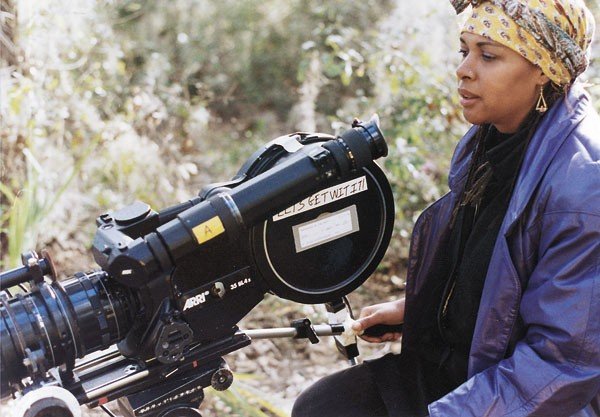 In 1991, Julie Dash was the first African-American woman to release an international film, Daughters of the Dusk. The film focused on the Gullah Geechee women celebrating their African heritage.
Daughters of the Dusk was developed as part of Dash's research on the Gullah culture in the Sea Island, with a grant provided by the Guggenheim Foundation.
Dash is a graduate of City College of New York, UCLA, and the American Film Institute. She was born in 1952 and is a native of Queens New York.
Read More: https://www.blackpast.org/african-american-history/dash-julie-1952/